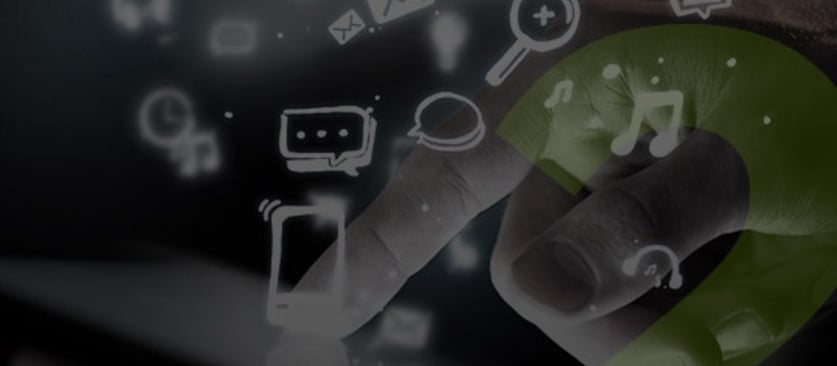 9 June 2021
Many of the measures and concessions that enabled the Australian economy to insulate against the worst impacts of COVID-19 have ended. The pandemic impact, however, continues albeit indiscriminately across the community.
Coming into the 2021-22 financial year there are a number of opportunities and risk areas, and we explore these in our comprehensive guide: -
In brief
What's new?
Financial housekeeping
Reduce your risks and minimise your tax
Download our comprehensive memorandum HERE
We have been working with clients throughout this quarter on year end planning, including strategic reviews of their business, operating plans for the new financial year and overall structure. Let us know if you would like us to explore any of these options with you.
Back to The Koustas ORAcle