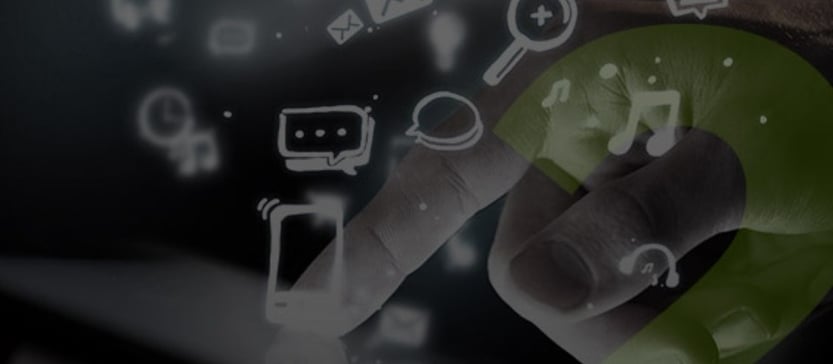 27 October 2020
In line with the tax cuts recently announced in the 2020-21 Federal Budget, Xero Payroll AU Tax Table updates are now live! These updates will affect any payroll processed on or after Monday 26th October.
Importantly, if you have auto-recurring bank transfers setup for paying employees, we recommend you process a draft pay run to update the net payments.
If you have any questions or require assistance, please ask your Koustas contact.
Back to The Koustas ORAcle