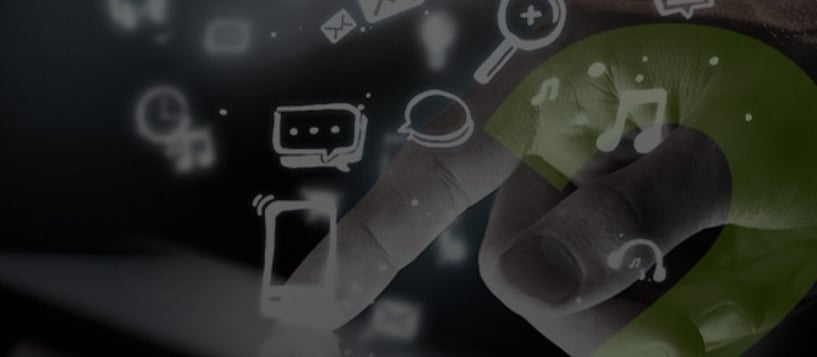 17 September 2020
As part of its commitment to helping small businesses through the COVID-19 pandemic, Facebook has launched USD $100 million grant program to support up to 30,000 eligible small businesses in more than 30 countries.
Australia is one of the 30 countries selected, Facebook opened applications for its latest small business grants earlier this week, calling on Australian small businesses in Melbourne and Sydney to apply for financial support.
In a further step - Facebook directly contacted operators of local Facebook business pages on Wednesday morning to invite them to apply for the grants, which are part of a global program totaling US$100 million.
Facebook announced the grant program in March 2020, saying it was committed to helping small businesses that have been affected by the coronavirus pandemic by offering cash grants and advertising credits.
It's expected that approximately 465 Australian businesses will benefit from the program.
The tech company is offering approximately $3 million in grants to Australian businesses, with successful businesses to each receive $6,400. These amounts include $4,000 in cash and $2,400 in optional advertising credits.
To be eligible for one of the grants, Australian businesses must meet the following criteria:
Have between two and 50 employees as of January 1, 2020;
Have been in business for over one year;
Be a for-profit business;
Be in Sydney or Melbourne, where Facebook has offices in Australia; and
Have experienced challenges due to COVID-19.
Importantly, businesses do not need to have a Facebook presence to apply for one of the grants, and Facebook says applicants will need to provide a business registration extract from the Australian Securities and Investments Commission (ASIC).
Applications for the Facebook Small Business Grants Programme in Australia are now open and will close on 22nd September 2020.
Further information and instructions on how to apply is available here.
Back to The Koustas ORAcle